The Changing Game of Strategy
See on Scoop.it – Social Media Marketing Strategies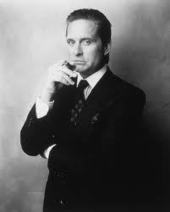 We've long known that strategic planning has serious limitations. The notion of managers as generals, guiding action from high on the hill, is an outdated concept at best.
In other words, the game has changed. As Zuckerberg wrote in a letter to prospective shareholders "We don't build services to make money; we make money to build better services." Translation: don't bother him, he's questing. That's the audacity of youth today. Increasingly, they expect us to play their game.
And the thing is, they're probably right. Strategy today isn't methodical, but emergent; requiring collaboration in order to build the skills and resources to fulfill quests of purpose, meaning and, if the game is played very well, immortality.
See on www.innovationexcellence.com