Making internal collaboration work – McKinsey Quarterly
See on Scoop.it – Things I Grab (Here and There): THgsIGrbHT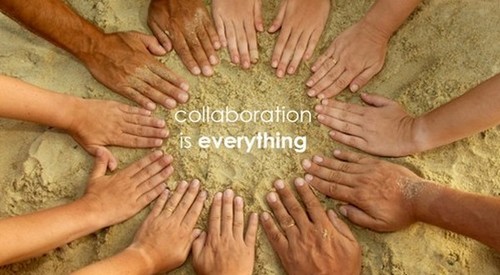 In this video and article author and strategist, Don Tapscott, describes why effective knowledge management within enterprises requires replacing e-mail with social media.
plerudulier's insight:
E-mails are not the problem no more than guns are a threat, they're only tools that can be very useful, collaborative even if used properly. I'm afraid that proponents of wikis, for instance, might delude themselves (along with those who blindly follow them) if they don't put front and center what is paramount in the success of using wikis: willingness to share as well as to be transparent. Now take this ingredient and get back to your emails, you might soon realize it isn't, indeed, the problem, you, on the other hand might very well be it.
See on www.mckinseyquarterly.com