Your Least Engaged Employees Might Be Your Top Performers
See on Scoop.it – Things I Grab (Here and There): THgsIGrbHT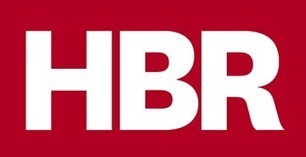 Some of the most engaged employees in your organization are your worst performers. And some of the least engaged are your highest performers.
This conclusion comes from new research by the consulting firm, Leadership IQ.
plerudulier's insight:
"We had seen plenty of cases where managers avoid dealing with low performers (because they believe the conversation will be difficult), and instead assign work to the employees they enjoy — i.e. high performers.," says Murphy. "And as a result, they end up 'burning out' those same high performers they enjoy so much."
See on blogs.hbr.org