What motivates us at work? 7 fascinating studies that give insights | TED Blog
See on Scoop.it – Things I Grab (Here and There): THgsIGrbHT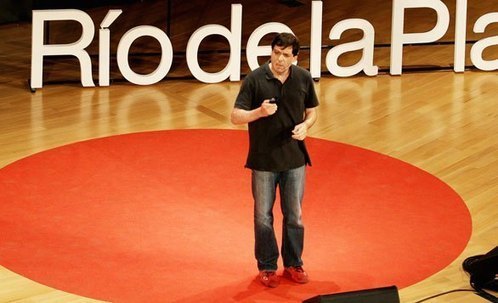 Dan Ariely studies what motivates us when it comes to our work. Here a look at 3 of his studies—and 3 from other researchers.
plerudulier's insight:
During the Industrial Revolution, Ariely points out, Adam Smith's efficiency-oriented, assembly-line approach made sense. But it doesn't work as well in today's knowledge economy. Instead, Ariely upholds Karl Marx's concept that we care much more about a product if we've participated from start to finish rather than producing a single part over and over. In other words, in the knowledge economy, efficiency is no longer more important than meaning.
See on blog.ted.com