Chances Are You Won't Finish This Article
See on Scoop.it – Things I Grab (Here and There): THgsIGrbHT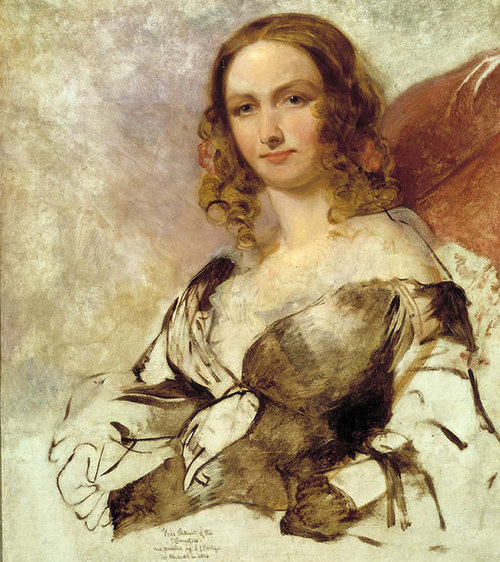 According to new data from Chartbeat, online articles rarely get read in full. But that doesn't stop people from tweeting them. No one expects you to read the entire Internet every day, start to finish.
plerudulier's insight:
Actually (and sadly), the facts don't back that up. According to data collected by Josh Schwartz, a data scientist at Chartbeat, and outlined bySlate's Farhad Manjoo (also a Fast Company contributor), a paltry number of readers finish online articles. A graph that pairs article length with number of viewers looks roughly like a bell curve: Most page visitors will read half of the given story before the numbers start to gradually fall off.
See on www.fastcodesign.com