A View From Inner Turmoil
See on Scoop.it – Things I Grab (Here and There): THgsIGrbHT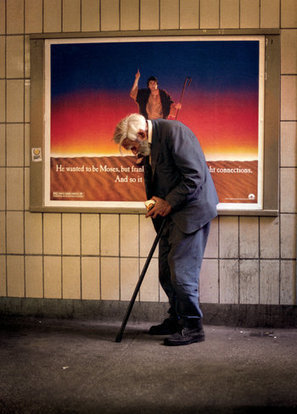 Struggling with bipolar disorder that would not be diagnosed for years, Robert Herman took to the streets of New York to photograph the loneliness of a city where so many people live by themselves.
plerudulier's insight:
Mr. Herman, 57, came to New York in 1976 to study filmmaking and soon found his calling in photography, wandering the city with a camera and a supply of Kodachrome film that captured the oversaturated reds and blues he saw around him. It was a period of emotional turmoil for Mr. Herman, who was hospitalized several times for what was, much later, diagnosed as bipolar disorder.
See on lens.blogs.nytimes.com