The Limits to Panic
See on Scoop.it – Things I Grab (Here and There): THgsIGrbHT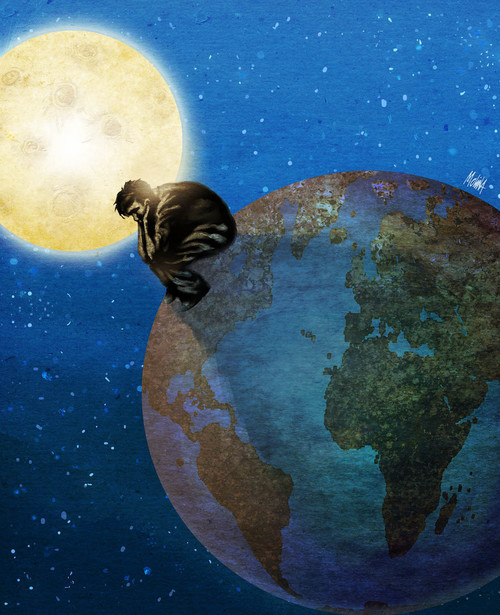 We often hear how the world as we know it will end, usually through ecological collapse.
plerudulier's insight:
The genius of The Limits to Growth was to fuse these worries with fears of running out of stuff. We were doomed, because too many people would consume too much. Even if our ingenuity bought us some time, we would end up killing the planet and ourselves with pollution. The only hope was to stop economic growth itself, cut consumption, recycle, and force people to have fewer children, stabilizing society at a significantly poorer level.
CommentsView/Create comment on this paragraphThat message still resonates today, though it was spectacularly wrong.
[…]
Consider recycling, which is often just a feel-good gesture with little environmental benefit and significant cost. Paper, for example, typically comes from sustainable forests, not rainforests. The processing and government subsidies associated with recycling yield lower-quality paper to save a resource that is not threatened.
Read more at http://www.project-syndicate.org/commentary/economic-growth-and-its-critics-by-bj-rn-lomborg#rt5STVFeEIJWi36F.99
Read more at http://www.project-syndicate.org/commentary/economic-growth-and-its-critics-by-bj-rn-lomborg#rt5STVFeEIJWi36F.99
See on www.project-syndicate.org