Using Minecraft to Engage and Challenge Your Class
See on Scoop.it – Things I Grab (Here and There): THgsIGrbHT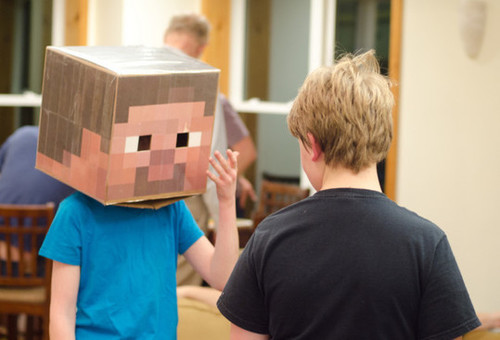 Using Minecraft in class is an amazing way to engage students and have them apply their knowledge in authentic and challenging ways.
plerudulier's insight:
I recently used Minecraft with my class as a summative assessment on area, perimeter and volume. It was fantastic because not only were students engaged, but they also challenged themselves to apply harder maths than they would have otherwise.
There were challenges, however, that I had not anticipated. Below I have outlined four different factors that need to be addressed before using Minecraft in the classroom.
– See more at: http://www.fractuslearning.com/2013/06/13/minecraft-in-class/#sthash.p2Hj6vvw.dpuf
See on www.fractuslearning.com