A Tiny Cell-Phone Transmitter Takes Root in Rural Africa | MIT Technology Review
See on Scoop.it – Things I Grab (Here and There): THgsIGrbHT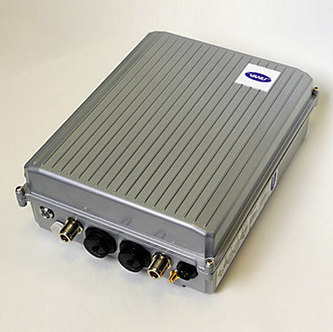 Rural areas could benefit greatly from a rugged outdoor base station.
plerudulier's insight:
Worldwide, at least a billion people don't have access to cellular communications because they lack electricity to run traditional transmitters and receivers. A new low-power cellular base station being rolled out in Zambia could bring connectivity to some of those people.
Weighing just five kilograms and consuming just 50 watts, the gadget provides connectivity to 1,000 people and is "the lowest-power consumption outdoor base station in the world," says Vanu Bose, CEO of Vanu, the Cambridge, Massachusetts-based company that built it.
See on www.technologyreview.com