You Didn't Have Any Lions to Run From, So You Clicked on This
See on Scoop.it – Things I Grab (Here and There): THgsIGrbHT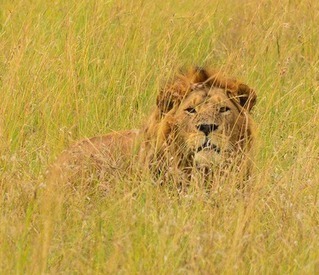 The evolutionary causes of the Internet's inescapable charisma
plerudulier's insight:
So here you are, once again, on the Internet. (Hello, there. Welcome back, friend.) Here you are, another Norm within the Cheers that is the World Wide Web, hanging out in the place where everybody (or, more likely, nobody) knows your name.
But why are you really here? I mean, why are you really here? Why, ultimately, do you — and, because I'm right here with you, we — keep coming back to this crazy place, day after day?
It's easy to attribute the web's ongoing magnetism to the powerful combination that is "human connection" and "cat videos"; that isn't the full story, though. The Internet is beguiling not just because of its content, but because of its structure.
See on www.theatlantic.com