How the Rest of Us Can Build the Internet of Things
See on Scoop.it – Things I Grab (Here and There): THgsIGrbHT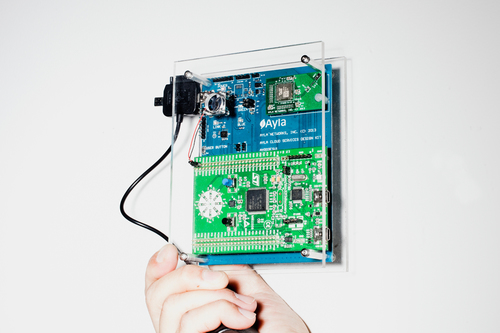 Ayla Networks isn't going after the cream of Silicon Valley with its cloud-based platform to connect everything from dog bowls to light switches to the internet.
plerudulier's insight:
Ayla's software handles all the tough networking stuff, the difficult job of getting the "things" to talk to each other. Ayla's customers need only to figure out what they want these "things" to do and manage those features via Ayla's cloud-based platform. Ayla makes its money from a one-time fee for the brains embedded in the chips (services like analytics are a potential revenue stream down the road). If it isn't a slam dunk, it's certainly much easier than trying to build everything from scratch.
See on www.wired.com