How Yammer Makes Itself Disruption-Proof
See on Scoop.it – Things I Grab (Here and There): THgsIGrbHT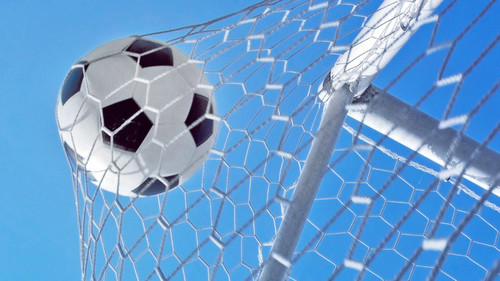 Why did Blockbuster get disrupted Because of its organizational structure Yammer CTO Adam Pisoni explains. He tells Fast Company how to avoid such a…
plerudulier's insight:
The role of management becomes very different. Imagine a world where you have all these people making decisions. In the classic world, you've been trying to tell them what to do and you were involved in the decisions, but because of the hierarchy bottlenecks, it was naturally limited by the speed of which you could make those decisions.
In this world where you're throwing that away and you're saying decisions are going to be made faster than you can deal with in the org chart, it throws out the old role of management being task management. Even at my level: my job is look out the output, the final output, the whole work. What's the velocity? Does it look like we're working on the right things? Then I ask myself, "How can we improve?"
See on www.fastcompany.com