There's a Fly in My Tweets
See on Scoop.it – Things I Grab (Here and There): THgsIGrbHT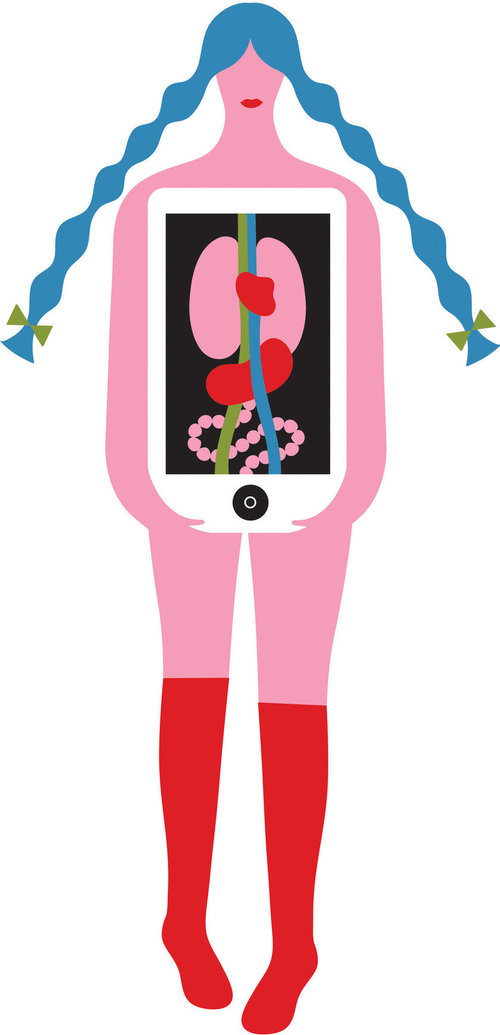 The rise of social media and the field of data science can provide powerful tools to answer public-health questions.
plerudulier's insight:
Researchers have been striving for generations to answer such questions, using health surveys of samples of individuals and computational studies of simulated populations. Now, however, the rise of social media and the burgeoning field of data science provide powerful tools to find high-precision, real-world answers with little cost or effort.
The millions of people posting to sites like Twitter and Facebook can be viewed as a vast organic sensor network, providing a real-time stream of data about the social, biological and physical worlds. While people use social media to build and maintain their social ties, the "data exhaust" of their postings can be analyzed to provide an enormous range of information at a population scale.
See on www.nytimes.com