Marine ecology: Welcome to the plastisphere
See on Scoop.it – Things I Grab (Here and There): THgsIGrbHT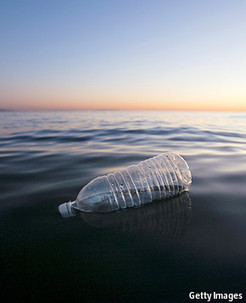 A new world in the making
SINCE 2008 geologists have been mulling over the idea of the Anthropocene, a proposed new epoch in the history of the Earth that would encompass the years in which people have had profound effects on the planet's workings.
plerudulier's insight:
The malign effect of floating plastic debris on seabirds, turtles and other sea creatures is well known. But, as Dr Mincer and Dr Amaral-Zettler have discovered, plastic debris also provides a new habitat for organisms small enough to take advantage of it.
See on www.economist.com