What's an Idea Worth?
See on Scoop.it – Things I Grab (Here and There): THgsIGrbHT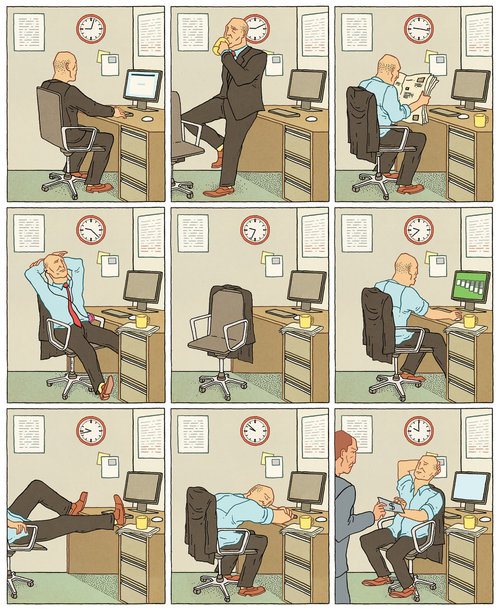 Why the billable hour no longer makes economic sense.
plerudulier's insight:
Like a lot of accountants, Jason Blumer never really wanted to be an accountant; he wanted to play guitar in a hair-metal band. But like most guys who want to play guitar in a hair-metal band, Blumer eventually realized that there wasn't much money in touring bars and being paid in beer-smeared $20 bills. So he changed gears and decided to follow his dad into what seemed like one of the more steady businesses around. After college, he bought some suits, joined a midsize firm in South Carolina and processed his clients' payroll and tax returns. He billed them by the hour. He hated every second of it.
See on www.nytimes.com