Find Time To Reflect
See on Scoop.it – Things I Grab (Here and There): THgsIGrbHT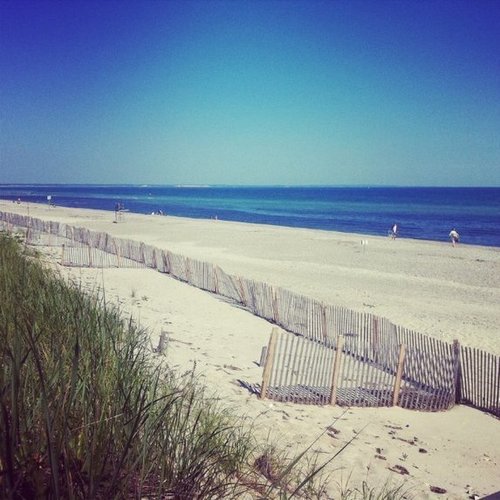 Ever since childhood I have found this moment of the year – those final weeks of August before returning to school or a job – to be my most reflective. The days tend to be longer and
plerudulier's insight:
… and slower, the warmth of late summer lends itself to swimming in lakes, firing up barbecues, playing baseball, and spending more time with family and friends. There is separation created from the grind of homework or the stresses of managing a business.
Most of all, this period of the year is often the best opportunity to take a step back, inhale, exhale, think about life, and ask: am I happy?
As a poor kid from Brooklyn, New York, born to first generation immigrant parents who didn't attend college, I was fortunate to start, build, and sell for millions a new media company at 28 – becoming wealthier and more successful than anyone I knew my age. Despite money, confidence, freedom, and the quick attainment of the American Dream, I wasn't the person I wanted to be. I hadn't achieved internal peace. Instead of contentment I was filled with regret for what I had taken for granted.
See on www.linkedin.com