Ways to Put the 'Good' in Goodbye
See on Scoop.it – Things I Grab (Here and There): THgsIGrbHT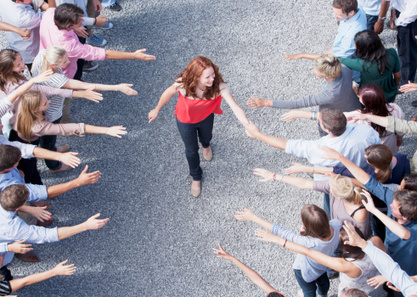 On Wednesday night, I was at my local Apple store with my son Brinden when everything stopped. Employees from every department excused themselves from various conversations with customers and formed
plerudulier's insight:
…
and formed a human corridor down the middle of the store. Then they started cheering.
It wasn't to launch a new product. No, it was to say goodbye to an employee who was leaving for another job — outside the company.
Anthony walked the gauntlet of cheers and backslaps with a wide grin. Wow, I thought,that's how you say goodbye. He was honored in a public way, and unabashedly in front of customers. This store did it right.
So often, goodbyes are done badly.
See on www.linkedin.com