September 1, 2013
by plerudulier
in Blog, co-working, collaboration, En, Facebook, Fr, Linkedin, réseau social, RSE, Viadeo, virality, work, workplace
To encourage to collaborate, how to do this ? |Inciter à collaborer, comment faire ?
See on Scoop.it – Things I Grab (Here and There): THgsIGrbHT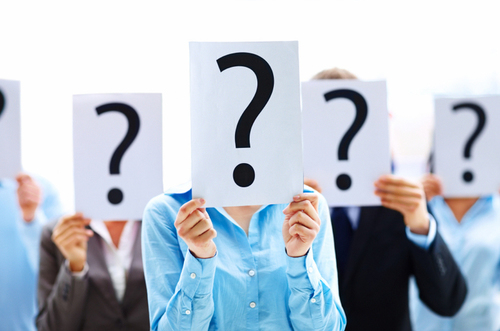 The company I work in, like many others, is embracing trying to embrace the new way of working, collaboratively. It has been so for the past 5-10 years. Personnally I've been involved when in Finland, at about the beginning of my 5 years stay there.
plerudulier's insight:
L'entreprise dans laquelle je travaille, comme beaucoup d'autres, épouse tente d'épouser la nouvelle façon de travailler, collaborativement. Cela a été ainsi pendant les 5 à 10 dernières années. Personnellement j'ai été impliqué alors que j'étais en Finlande, quasiment au début de mon séjour de 5 ans.
See on plerudulier.wordpress.com
About plerudulier
Primarily interested in interacting and engaging with people about issues related to profession but also charity, environment, ... you get the idea.