Is organic too expensive?
See on Scoop.it – Things I Grab (Here and There): THgsIGrbHT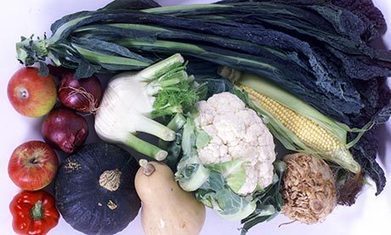 We're all feeling the pinch so can we be persuaded to fork out for organic food?
Organic can be a hard sell, especially if you shop principally with your eyes and wallet.
plerudulier's insight:
No wonder organic sales are on the slide here, and so is the amount of UK land being converted to organic (since 2008 it's fallen by 8.7%, to 656,000 hectares). But the Soil Association's 2013 organic market reportshows that, since the start of the economic downturn, organic sales are up by 25% globally. So what does the rest of the world get that we don't? Or rather – what is it avoiding?
See on www.theguardian.com