The Tech Intellectuals (or lack thereof)
See on Scoop.it – Things I Grab (Here and There): THgsIGrbHT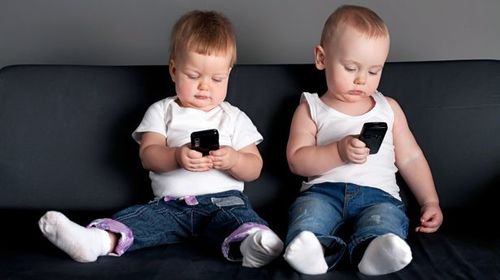 A quarter of a century ago, Russell Jacoby lamented the demise of the public intellectual. The cause of death was an improvement in material conditions. Public intellectuals—Dwight Macdonald, I.F.
plerudulier's insight:
Intellectuals had to turn away from the public and toward the practiced obscurities of academic research and prose. In Jacoby's description, these intellectuals "no longer need[ed] or want[ed] a larger public…. Campuses [were] their homes; colleagues their audience; monographs and specialized journals their media."
Over the last decade, conditions have changed again. New possibilities are opening up for public intellectuals. Internet-fueled media such as blogs have made it much easier for aspiring intellectuals to publish their opinions.
See on www.democracyjournal.org