More or Less¹: Is it true that it takes 1,000 years for a plastic bag to degrade? [¹ : BBC radio 4]
See on Scoop.it – Things I Grab (Here and There): THgsIGrbHT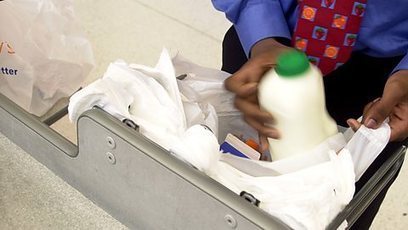 Tim Harford on free school meals, the Formula 1 film Rush, plastic bags and cycling risk.
plerudulier's insight:
Is it true that it takes 1,000 years for a plastic bag to degrade? It's a popular claim, but More or Less finds the environmental facts about plastic bags is much less certain than that statistic suggests.
Radio programme about the facts, rather, what is accepted as facts hence rarely disputed though often based upon shaky grounds.
See on www.bbc.co.uk