Sunday Dialogue: The Office vs. the Home
See on Scoop.it – Things I Grab (Here and There): THgsIGrbHT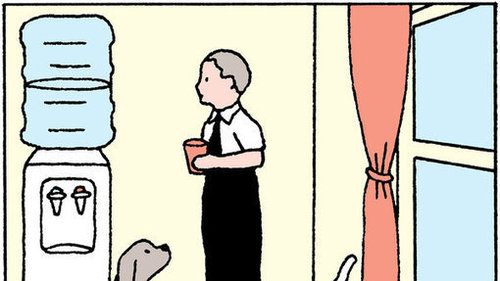 Readers discuss the pros and cons of telecommuting.
plerudulier's insight:
I remember the many years in which I had a two-and-a-half-hour round-trip commute to my office job in northern New Jersey. It was awful, it cost hundreds of dollars a month and it was totally unnecessary. Today, I work at home in western Massachusetts, making a good living as a freelance writer. I regularly interview sources, confer with editors and do my work via phone and Internet. I travel on business no more than twice a year.
Mayor Michael R. Bloomberg of New York was quoted in a recent magazine interviewsaying: "Being on a conference call isn't the same as standing at the water cooler. It just isn't. And I think you gotta go to work. And I think people should be next to each other to the extent possible."
See on www.nytimes.com