Yes, Your Employees Use Social Media. Now Stop Spying on Them.
See on Scoop.it – Things I Grab (Here and There): THgsIGrbHT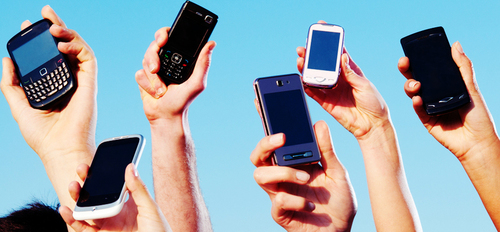 Lacoste is the latest company to fire an employee for a picture posted on Instagram. This as a bad move in so many ways.
plerudulier's insight:
Remember the utter shock you felt when, as a kid, you ran into one of your teachers at the grocery store? It was such a strange idea that your teacher needed to eat food, and that she actually left the classroom. You knew, of course, that she did eat food because you had seen her eat cupcakes that the moms sent in for birthdays, but the concept that she would actually go grocery shopping was just mind-boggling.
In some way, employers act like the third graders they once were, and are shocked (shocked!) that their employees have lives outside work. And furthermore, they not only have lives, they have Twitter and Facebook and Vine and Instagram accounts and–here's the really weird thing–sometimes they talk about work on these accounts.
See on www.inc.com