How The Lego Foundation Is Saving Creativity By Getting Our Kids Playing In School
See on Scoop.it – Things I Grab (Here and There): THgsIGrbHT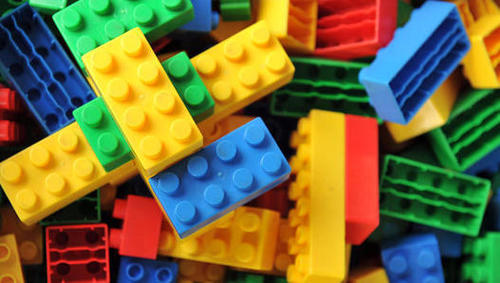 When Randa Grob–Zakhary, a neuroscientist by training, took the position of CEO of the Lego Foundation a year ago, she had the weighty task of overhauling the charitable arm of a brand that is loved around the world for pretty much one thing: toy…
plerudulier's insight:
… toy bricks.
So Grob-Zakhary decided that the foundation should stop making its mission about giving away its namesake toys.
The Lego Foundation is 26 years old, but is in the midst of a strategic shift that reflects a new influx of cash and a desire to focus on having an impact that can, like a business, scale up and fully utilize the organization's resources.
See on www.fastcoexist.com