A tale of two file-sharers
See on Scoop.it – Things I Grab (Here and There): THgsIGrbHT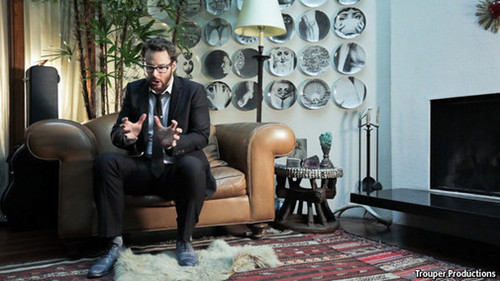 USERS take for granted how easy it is to share files online today. Providers, such as Google Docs, Dropbox and SendThisFile, make cloud-based file-sharing feel less…
plerudulier's insight:
… feel less like a privilege than a right.
In "Downloaded", a new documentary about the rise and fall of Napster between 1999 and 2001, Alex Winter, the director (and also Bill from "Bill & Ted's Excellent Adventure") reminds us that this wasn't always the case. A little more than a decade ago, sharing mp3 music files was an extraordinary technological and cultural phenomenon. And the debate that Napster sparked over music ownership, fan distribution, and artist royalties is still affecting the music industry today.
See on www.economist.com