Why We Dress The Way We Do
See on Scoop.it – Things I Grab (Here and There): THgsIGrbHT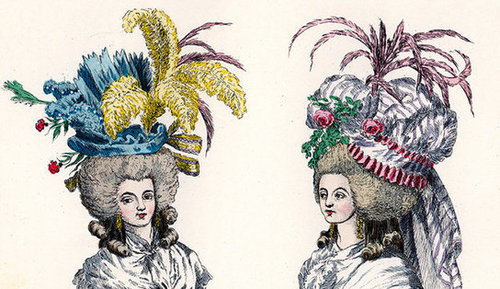 In 40,000 BC, humans started wearing animal skins to hide their shameful nakedness.
plerudulier's insight:
As the center of perception and personality, the head has "always been revered as the most important part of our anatomy. Ancient peoples considered it possessed magical powers," writes McDowell. "Why did a suntan replace a pale, peaches-and-cream face as a sign of a high-class woman? Why did men shave their heads so that they could wear closer-fitting wigs in the seventeenth century–or so that they can wear a beanie hat today?
See on www.fastcodesign.com