Start-Up Reinvents the Bicycle Wheel
See on Scoop.it – Things I Grab (Here and There): THgsIGrbHT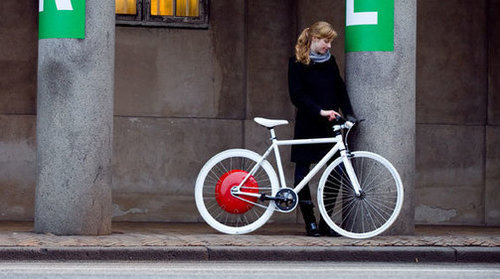 Superpedestrian announced Monday that it will being selling the Copenhagen Wheel, which can make any bicycle into a motorized hybrid e-bike.
plerudulier's insight:
The product, the Copenhagen Wheel, is a design from the Massachusetts Institute of Technology SENSEable City Laboratory. The original goal of the wheel was to entice more people to more bicycles in large cities in lieu of cars by giving them help from a motor.
last article I can read for free on NYT this month ^_^
See on bits.blogs.nytimes.com