'Smart Hearing Apps' — a new frontier in mobile health
See on Scoop.it – Things I Grab (Here and There): THgsIGrbHT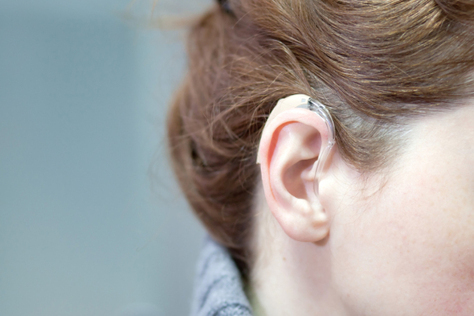 Mobile phone-based hearing aids could be the next big thing in health technology.
plerudulier's insight:
"Smart hearing apps" are driving innovation and accelerating price competition
But smartphones are making it possible for low cost, scientifically-validated mobile apps to augment or potentially replace established technology.
[…]
The most advanced smart hearing apps leverage the smartphone's microphone and processor to enhance sound quality and regulate the loudness of environmental noise, transmitting the result back through the earphones, effectively emulating a hearing aid via software. Some companies have started to think beyond the handset, exploring direct partnerships with wireless carriers for premium services, where the algorithm in a smart hearing app might be packaged as a personalized VOIP service for people who are hard of hearing.
See on venturebeat.com