Opinion: Is It O.K. to Kill Cyclists?
See on Scoop.it – Things I Grab (Here and There): THgsIGrbHT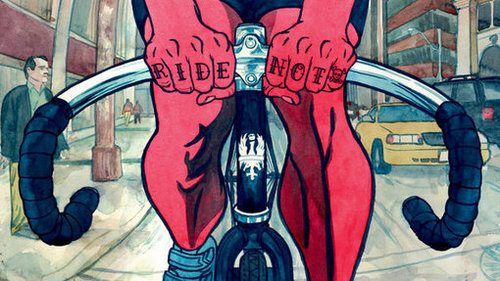 Based on how drivers who run over and kill cyclists are punished, you'd have to say yes.
plerudulier's insight:
You don't have to be a lefty pinko cycling activist to find something weird about that. But try a Google search for "cyclist + accident" and you will find countless similar stories: on Nov. 2, for example, on the two-lane coastal highway near Santa Cruz, Calif., a northbound driver lost control and veered clear across southbound traffic, killing Joshua Alper, a 40-year-old librarian cycling in the southbound bike lane. As usual: no charges, no citation. Most online comments fall into two camps: cyclists outraged at inattentive drivers and wondering why cops don't care; drivers furious at cyclists for clogging roads and flouting traffic laws.
See on www.nytimes.com