What Starbucks GETS that Architects DON'T
See on Scoop.it – Things I Grab (Here and There): THgsIGrbHT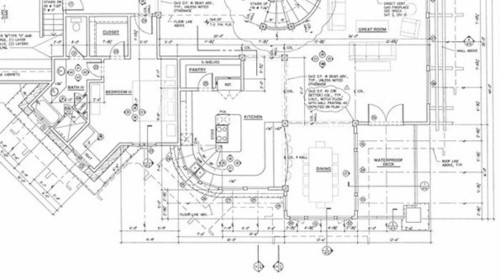 In legal terms, an architect is the all seeing, all knowing, building professional. You are liable for anything that goes wrong with a building but if someone just hates the spaces you design? If someone feels uncomfortable, or cold, or scared? Well there's no lawsuit for that.
I used to think it was impossible for you to respond to an audience in the way that tech startups do. These startups can build a product, release it over the Internet and adjust it based on the feedback they get. It's an iterative process. […]
This really hit home for me when I read a recent article on the design of Starbucks stores.
plerudulier's insight:
Starbucks interviewed hundreds of coffee drinkers, seeking what it was that they wanted out of a coffee shop. The overwhelming consensus actually had nothing to do with coffee; what consumers sought was a place of relaxation, a place of belonging.
[…]This is why Starbucks designed round tables in their stores. They were strategically created "in an effort to protect self-esteem for those coffee drinkers flying solo". […] "there are no empty seats at a round table".
See on architecturelab.net