Games Are a Whole New Form of Storytelling
See on Scoop.it – Things I Grab (Here and There): THgsIGrbHT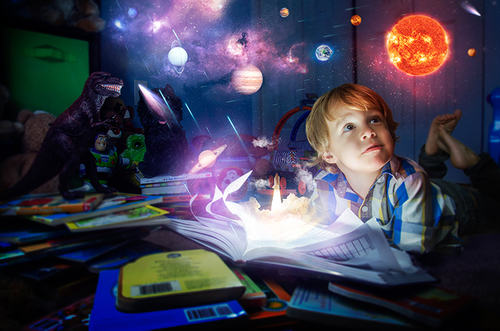 The player is now not a witness, he is not being guided through a story. He is now a part of it. It's not a case of watching a character. The player is the character, the character is an extension of the player in the same way a car is. The character therefore inherits all the personality traits of the player. This can create situations that detriment a linear story, for example if the character is presented as shy and fearful, but the player can then take control and run over people in the street with a car. Admittedly this is an exaggerated example since many game developers carefully craft their characters and mechanics so its hard to do something that doesn't make sense. But you are now taking away freedom from the player. A difficult problem to fix.
plerudulier's insight:
The player's imagination is another important part of this process. They need to become the character in their own head. Imagination can also be used to help the player experience a story rather than watch it. If you look at your own life as a story that you experienced you will see that nobody told you how your life is going, you figured it out yourself based on what was happening around you. Games need to tell stories in the same way. Put the player in a situation were he can use his imagination to connect the dots and realize what's going on. The player will relish the moment he figured it out far more than when he was told what was going on. It's a case of show, don't tell.
See on www.gamedev.net