The Death of the Cyberflâneur
See on Scoop.it – Things I Grab (Here and There): THgsIGrbHT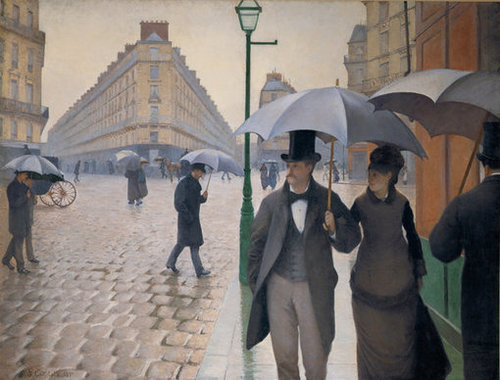 Today's Internet is a place for getting things done, pushing aside the cyberflâneur — the heir to the flâneur culture of 19th-century France.
plerudulier's insight:
"The art that the flâneur masters is that of seeing without being caught looking," the Polish sociologist Zygmunt Bauman once remarked. The flâneur was not asocial — he needed the crowds to thrive — but he did not blend in, preferring to savor his solitude. And he had all the time in the world: there were reports of flâneurs taking turtles for a walk.
The flâneur wandered in the shopping arcades, but he did not give in to the temptations of consumerism; the arcade was primarily a pathway to a rich sensory experience — and only then a temple of consumption. His goal was to observe, to bathe in the crowd, taking in its noises, its chaos, its heterogeneity, its cosmopolitanism. Occasionally, he would narrate what he saw — surveying both his private self and the world at large — in the form of short essays for daily newspapers.
It's easy to see, then, why cyberflânerie seemed such an appealing notion in the early days of the Web. The idea of exploring cyberspace as virgin territory, not yet colonized by governments and corporations, was romantic; that romanticism was even reflected in the names of early browsers ("Internet Explorer," "Netscape Navigator").
Online communities like GeoCities and Tripod were the true digital arcades of that period, trading in the most obscure and the most peculiar, without any sort of hierarchy ranking them by popularity or commercial value.
See on www.nytimes.com