You're witnessing the death of neoliberalism – from within | ©The Guardian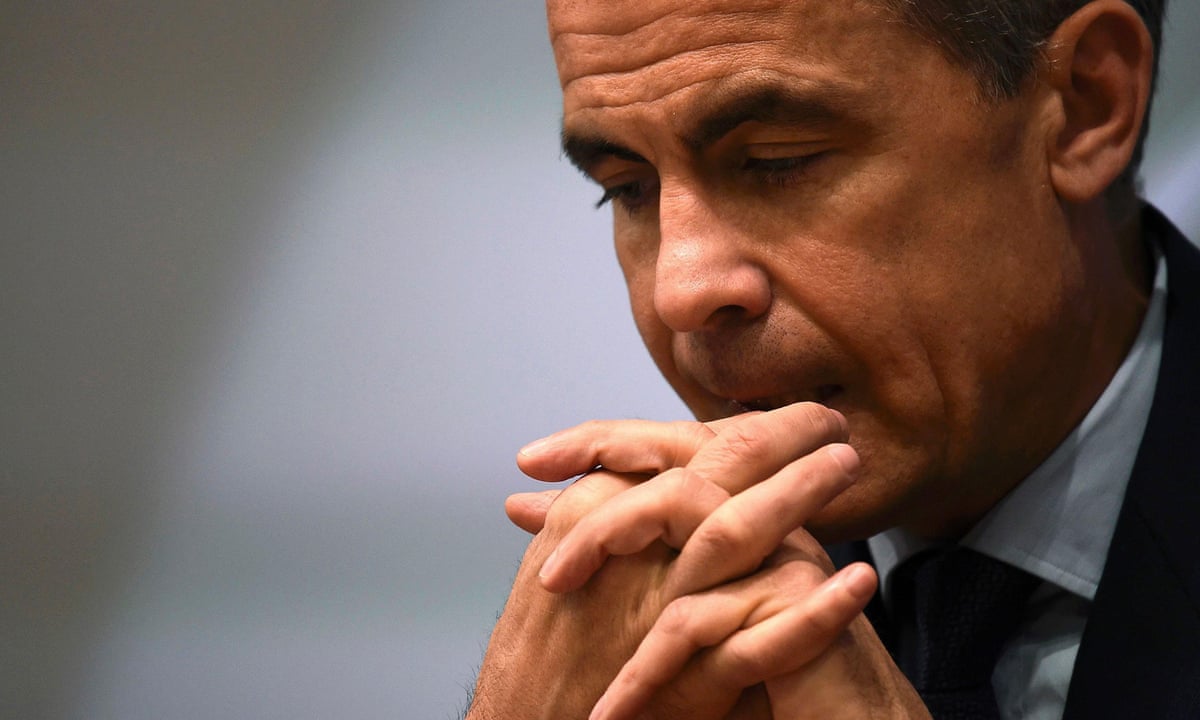 Even while they censored their citizens' very thoughts, the communists dreamed big. Spufford's hero is Leonid Kantorovich, the only Soviet ever to win a Nobel prize for economics. Rattling along on the Moscow metro, he fantasises about what plenty will bring to his impoverished fellow commuters: "The women's clothes all turning to quilted silk, the military uniforms melting into tailored grey and silver: and faces, faces the length of the car, relaxing, losing the worry lines and the hungry looks and all the assorted toothmarks of necessity."
But reality makes swift work of such sandcastles. The numbers are increasingly disobedient. The beautiful plans can only be realised through cheating, and the draughtsmen know it better than any dissidents. This is one of Spufford's crucial insights: that long before any public protests, the insiders led the way in murmuring their disquiet.
When Red Plenty was published in 2010, it was clear the ideology underpinning contemporary capitalism was failing, but not that it was dying. Yet a similar process as that described in the novel appears to be happening now, in our crisis-hit capitalism. And it is the very technocrats in charge of the system who are slowly, reluctantly admitting that it is bust.
What makes the fund's intervention so remarkable is not what is being said – but who is saying it and just how bluntly. In the IMF's flagship publication, three of its top economists have written an essay titled "Neoliberalism: Oversold?".
Source: You're witnessing the death of neoliberalism – from within | Aditya Chakrabortty | Opinion | The Guardian