If you're young and angry about the EU referendum, you're right to be | ©The Guardian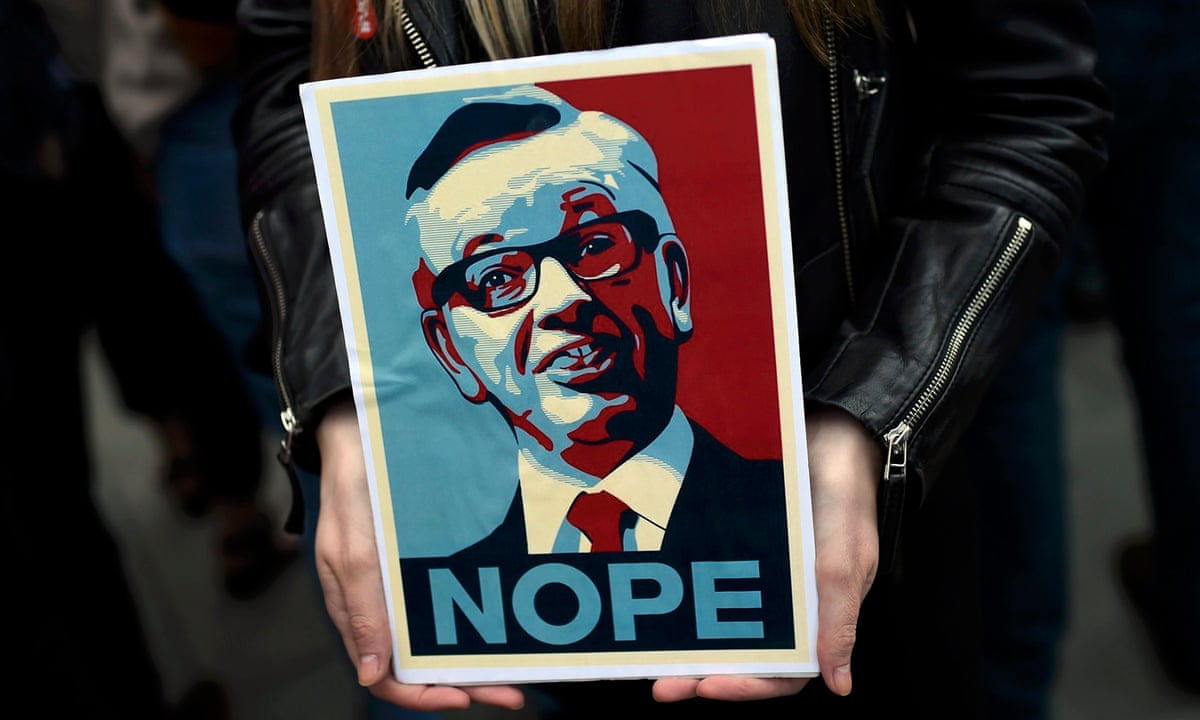 It's a lesson that I feel my own generation learned too late, the result of which has been apathy, a lack of political engagement, and the feeling that there is no point participating in a system that does not have our interests at heart. And so we do not vote as much as we should, or even bother to register, and then politicians continue to make policy without considering us. Because why should they tailor their policies to you, when they do not feel they need your vote?
Depressingly, and despite having the power to swing the result, it is predicted that turnout among young people was low – though we won't know exactly how low just yet – and for this we can only blame ourselves.If you are young, and especially if you voted, I hope that the outcome of this referendum doesn't put you off voting again.
Source: If you're young and angry about the EU referendum, you're right to be | Rhiannon Lucy Cosslett | Opinion | The Guardian