Archive | curation
RSS for this section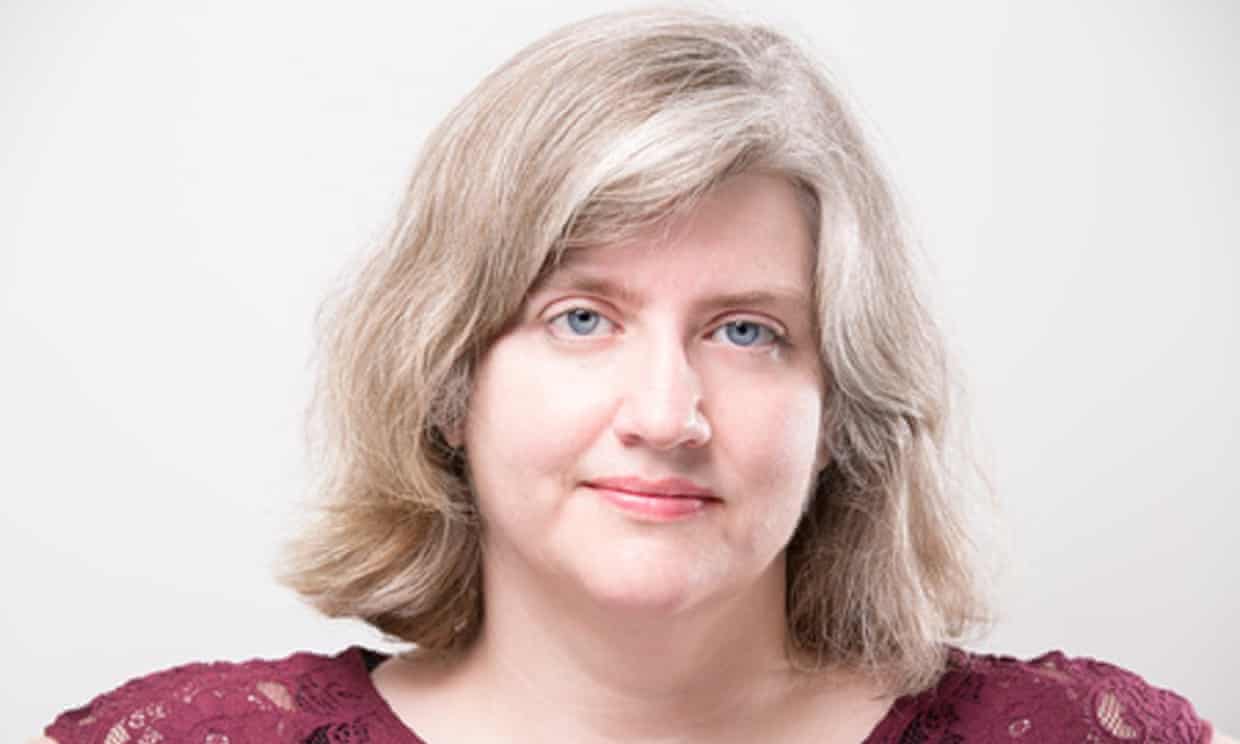 A Harvard PhD graduate in mathematics and actively involved in the Occupy movement, O'Neil's experience is crucial to her new book: Weapons of Math Destruction describes the way that math can be manipulated by biases and affect every aspect of our lives.

As well as questioning the two-party system in the US, she's also looked at how mathematics has been used in the housing and banking sector to affect our lives via her blog mathbabe for more than a decade. So what's her problem with good old American democracy in 2016?

How algorithms rule our working lives
Read more
"Democracy is more than a two-party system. It's an informed public and that's what's at risk," she says. "The debates are where you would hope to find out real information, but they're just talking about their dick size … The algorithms are making it harder and harder to get good information." And algorithms, rule-based processes for solving mathematical problems, are being applied to more and more areas of our lives.

This idea is at the heart of O'Neil's thinking on why algorithms can be so harmful. In theory, mathematics is neutral – two plus two equals four regardless of what anyone wishes the answer was. But in practice, mathematical algorithms can be formulated and tweaked based on powerful interests.
via Weapons of Math Destruction: Cathy O'Neil adds up the damage of algorithms | Books | The Guardian