Archive | Patent
RSS for this section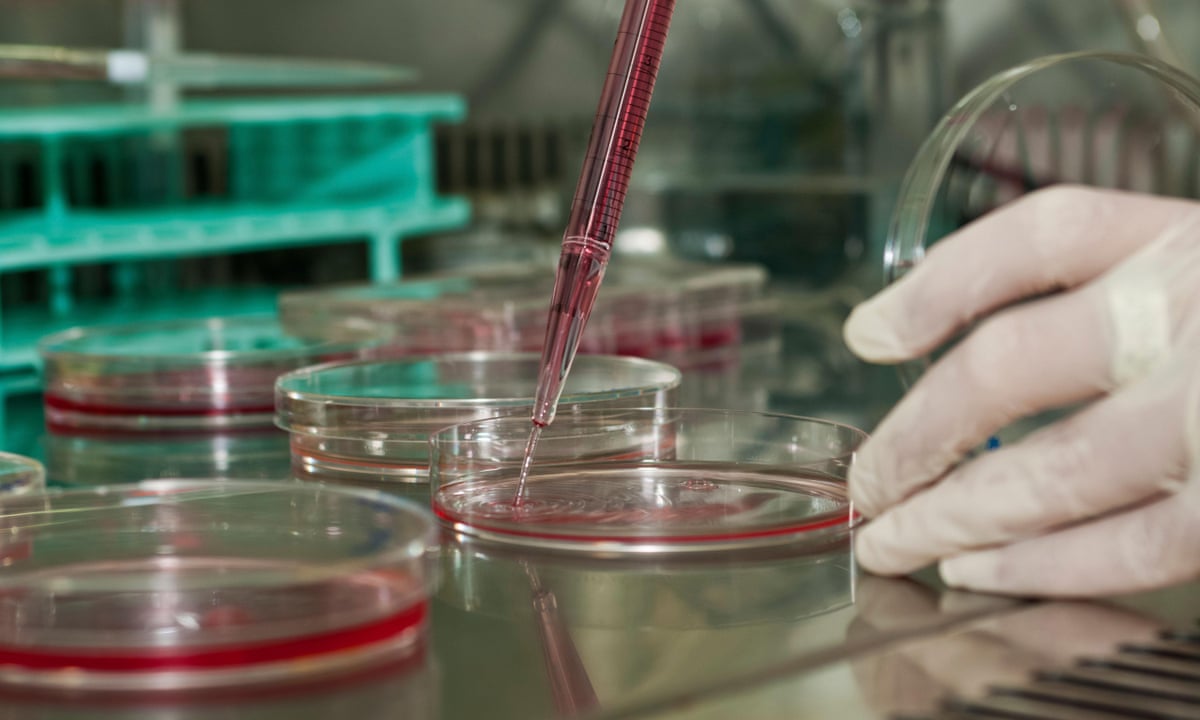 All publicly funded scientific papers published in Europe could be made free to access by 2020, under a "life-changing" reform ordered by the European Union's science chief, Carlos Moedas.The Competitiveness Council, a gathering of ministers of science, innovation, trade and industry, agreed on the target following a two-day meeting in Brussels last week.
The move means publications of the results of research supported by public and public-private funds would be freely available to and reusable by anyone. It could affect the paid-for subscription model used by many scientific journals, and undermine the common practice of releasing reports under embargo.
At present the results of some publicly funded research are not accessible to people outside universities and similar institutions without one-off payments, which means that many teachers, doctors, entrepreneurs and others do not have access to the latest scientific insights. In the UK, funding bodies generally require that researchers publish under open access terms, with open access publishing fees paid from the researcher's grant.
Source: All scientific papers to be free by 2020 under EU proposals | Science | The Guardian
"WHAT has long been predicted has now become a reality: China is leading the world in innovation." So declares a press release promoting a new report by Thomson Reuters, a research firm, called "China's IQ (Innovation Quotient)". The report highlights the astonishing increase in patents filed in the country. In 2010 Chinese firms filed roughly the same number of applications for "invention" patents (the most rigorous sort) as their counterparts in Japan and America. By 2013 the Chinese figure had nearly doubled even as the rates in the other two countries held steady (see chart).
via Intellectual property in China: Patent fiction | The Economist.
The Wright brothers' critical insight was the importance of "lateral stability" — that is, wingtip-to-wingtip stability — to flight. And their great innovation was something they called "wing warping," in which they used a series of pulleys that caused the wingtips on one side of the airplane to go up when the wingtips on the other side were pulled down. That allowed the Wrights' airplane to make banked turns and to correct itself when it flew into a gust of wind.
But when the Wrights applied for a patent, they didn't seek one that just covered wing warping; their patent covered any means to achieve lateral stability. There is no question what the Wrights sought: nothing less than a monopoly on the airplane business — every airplane ever manufactured, they believed, owed them a royalty