Archive | Robot
RSS for this section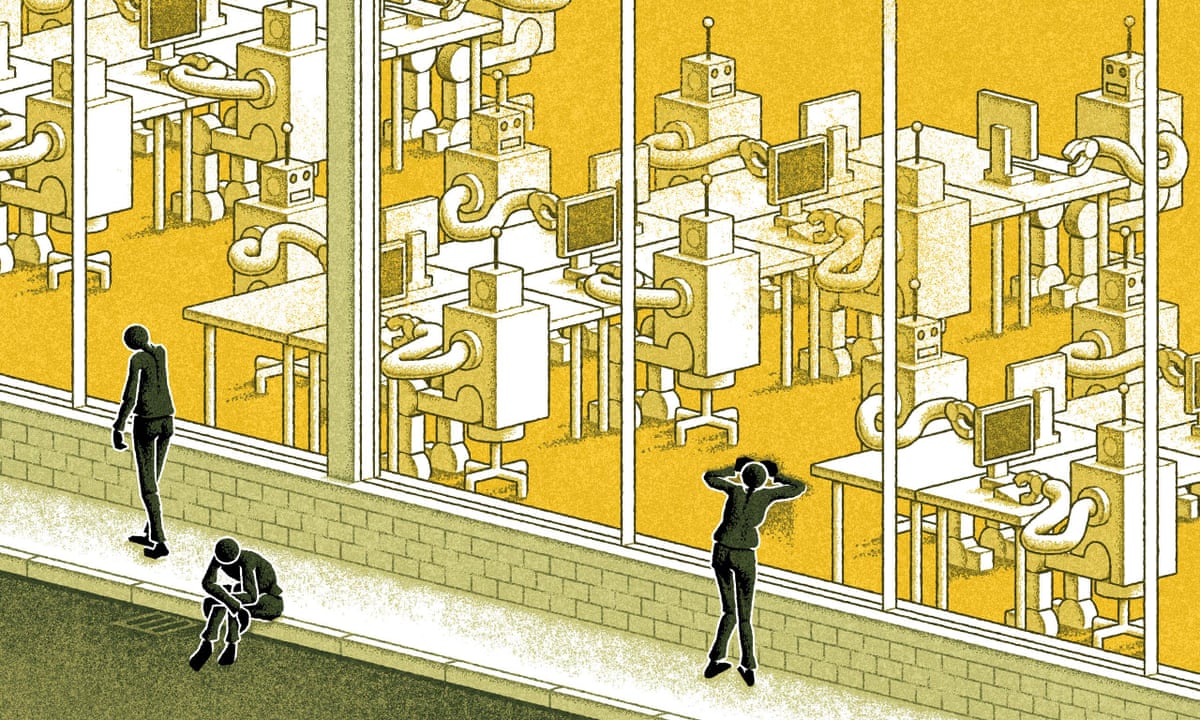 Robin Hanson thinks the robot takeover, when it comes, will be in the form of emulations. In his new book, The Age of Em, the economist explains: you take the best and brightest 200 human beings on the planet, you scan their brains and you get robots that to all intents and purposes are indivisible from the humans on which they are based, except a thousand times faster and better.
The Guardian view on artificial intelligence: look out, it's ahead of youEditorial: There is a tendency to see intelligence where it does not exist. But it is just as wrong to fail to see where it is emerging Read moreFor some reason, conversationally, Hanson repeatedly calls these 200 human prototypes "the billionaires", even though having a billion in any currency would be strong evidence against your being the brightest, since you have no sense of how much is enough. But that's just a natural difference of opinion between an economist and a mediocre person who is now afraid of the future.
These Ems, being superior at everything and having no material needs that couldn't be satisfied virtually, will undercut humans in the labour market, and render us totally unnecessary. We will all effectively be retired. Whether or not we are put out to a pleasant pasture or brutally exterminated will depend upon how we behave towards the Ems at their incipience.
Source: If robots are the future of work, where do humans fit in? | Zoe Williams | Opinion | The Guardian